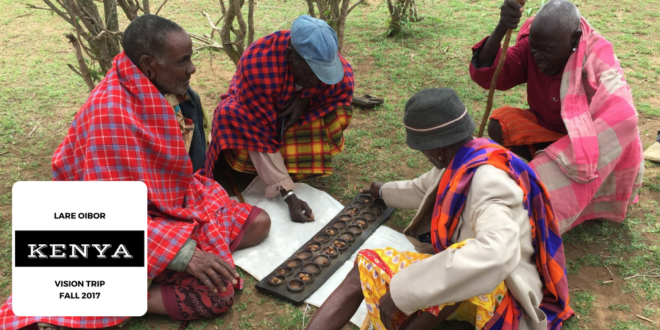 A fall trip to Lare Oibor, Kenya is shaping up!
Timeline is between October 11-25, and those with construction/handyman skills are greatly needed.
What's the cost? Around $3,500, with an initial deposit of $500 due May 11.
Want to know more? Please contact the trip leader, Kristin Higgins, HERE.
Desire to learn more about our partnership in Kenya? Click HERE.