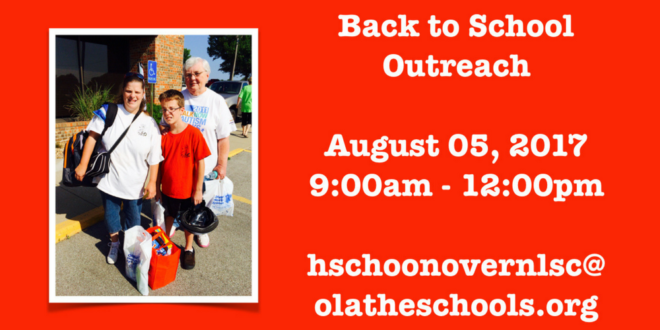 31 gift cards have been donated — THANK YOU SO VERY MUCH!!!
OWC is partnering with Olathe Public Schools for their Back to School Outreach. Two things you can help with — [a] purchase $25 gift cards from Target, Walmart, or Kohl's and drop them to the church by Sunday, July 16, or [b] email Heather Schoonover HERE to volunteer on AUG 5.
The Back to School outreach assists low-income and at-risk children in securing clothing and school supplies for the coming academic season, and is an opportunity for us to express OWC's core value of generosity. Let's do this!
Have questions? Call Daniel Smith @ 913.538.8717 or email him HERE