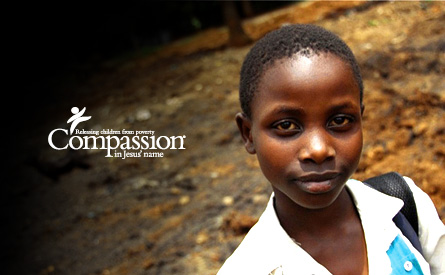 Olathe Wesleyan Church partners with Compassion International in the task of sponsoring children in Lare Oibor, Kenya.
What does this mean?
For the cost of $38 per month, a sponsored child receives regular meals, medical checkups, education, health and hygiene training, spiritual instruction, and several other practical benefits provided through Compassion and the sponsoring individual / couple / family.
Currently, thirty [30] children are sponsored by the congregation & friends of OWC.
Isn't that great?!
IMPORTANT UPDATE —
We've recently heard there is need for eleven [11] additional child sponsorships at a cost of $38 per month. If you are interested in exploring the possibility of joining with others from OWC who sponsor children in Lare Oibor, please contact Kristin Higgins HERE for details!